Local Chocolate & Coffee Shop
Situated in the main street of Wentworth falls, opposite the railway station, so therefore very easy to access. There are enjoyable walks to several tourist attractions close by, such as; the Charles Darwin walk which features a water whole and beautiful flora and fauna scenery, the Wentworth falls lake if you fancy an experience with native wood ducks.
Gallery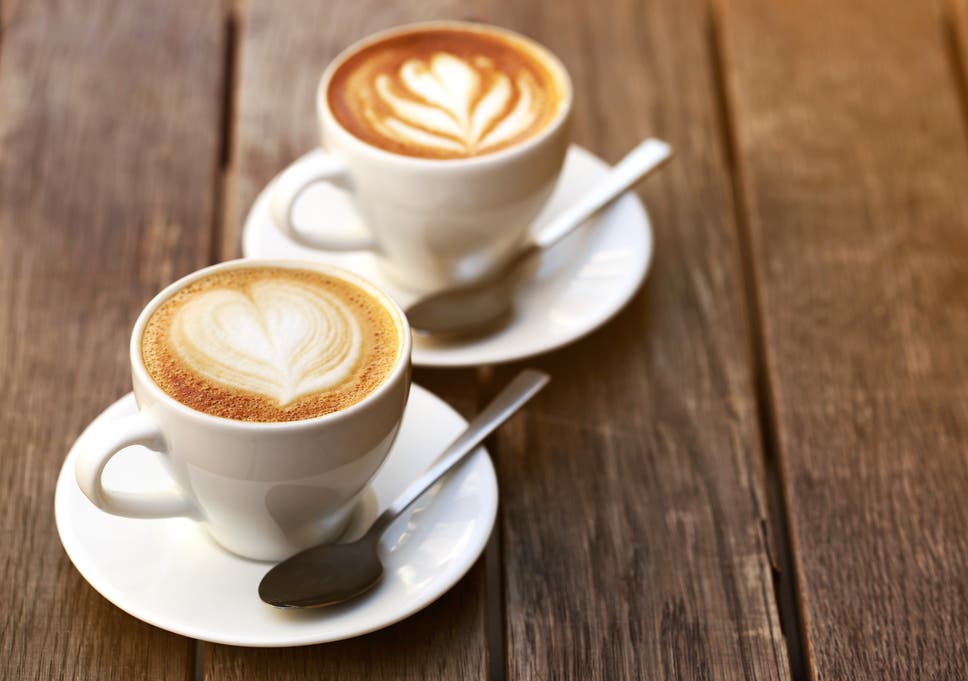 We sell
Drinks:
Coffee made from the finest grounds of Arabic coffee beans, a wide range of teas, and soft drinks, juices, and water are served chilled.
Food:
a variety of home made chocolates, a delicious range of cakes and biscuits, home made of course. We also provide nice snacks for your picnics, including sandwiches, pastries, salads, and more.